Add a finance expert to your team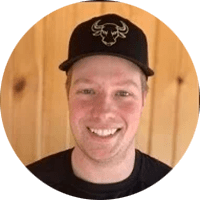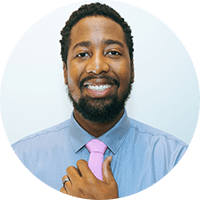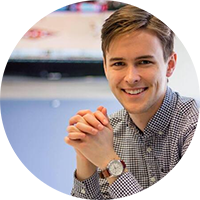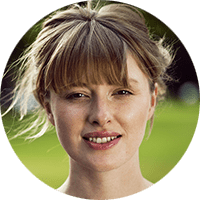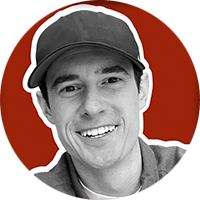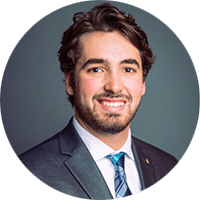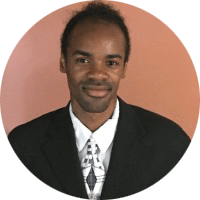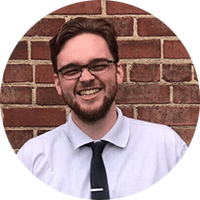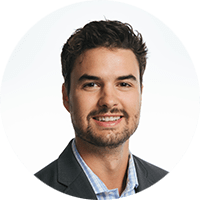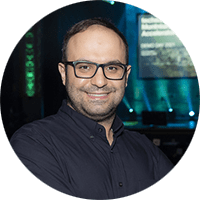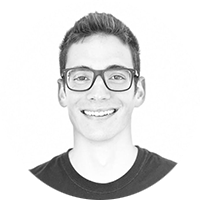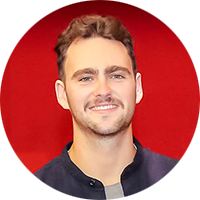 Our team of Financial Analysts have years of experience building great financial models. We work with businesses of all sizes from many industries.
We'll help you choose the best metrics to track, set smart benchmarks and targets, and help you keep your model current for the lifetime of your subscription.
We're more than just software
Get a dedicated finance expert to help you make better decisions and consistently hit your growth targets.
Impress investors and stakeholders with great forecasting reports and raise capital quickly.
We're trusted by the best
"A great financial model is a must-have tool for founders not only to close investors but to really understand and manage their business. I recommend all my founders work with Forecastr because they build incredibly useful financial models."



Ryan Kuder
Managing Director @ Techstars
Know your numbers
Identify the metrics that matter most for your business. Track them with accuracy, forecast them into the future, and start making better decisions today.
Hit your growth targets
Set smart targets and track your performance against your projections in real time. Identify wins and losses and allocate your resources to get the most mileage out of your budget.
Raise the capital you need
Create a numerical narrative and impress investors with reporting and analysis. Conveniently share interactive links with investors and stakeholders.
See why people love Forecastr
"BY GOLLY I THINK I GOT IT! 💪🏼 The team @ Forecastr helped me build a bold yet defensible model for my pre-revenue startup in less than a WEEK!! I previously spent MONTHS on a model that was convoluted and confusing. Never in my life did I think I would look at a bunch of numbers and SEE. THE. STORY."



Sansan Fibri
CEO @ Wakefully
"Steven and the Forecastr team put together the most robust model I've ever seen as an entrepreneur. Not only that, but we sat down multiple times to make sure I understood all the inputs and how to effectively use Forecastr. I have 100% confidence that using Forecastr will help me avoid a cash crunch and raise money more easily."



Stephen Stearman
CEO @ Elevate Holistics
"The Forecastr team has been nothing short of amazing from our first contact. They took a daunting task off my plate in no time and produced assets I use on a monthly basis to track the growth of my business. The experience never felt forced, the team is awesome and they bring real value immediately."



Marcos Araujo
CEO @ Esportudo
"One of the toughest parts of living in the startup world is forecasting. Forecasting is important for everything when you're trying to scale. Whether it's forecasting cash, when you should add a new developer, when you want to raise, you need a unified place to forecast all of these very interconnected things. That's why we went with Forecastr."



Mitch Stutler
CEO @ Vividcharts
"I'm really good with numbers but not with projections and all of the uncertainty that comes with it. Forecastr took the guesswork out of my work and made my life much easier. Would highly recommend Forecastr for any founder."



Sonja Ebron
CEO @ Courtroom5
"Using Forecastr was one of the best investments we made as early-stage founders. Forecastr helped us impress our investors, close our financing round, and prepare to scale our company by knowing the ins and outs of our financial model. The team at Forecastr is amazing to work with and committed to supporting us as we scale. I could not recommend Forecastr more!"



Ahva Sadeghi
CEO @ Symba
"The Forecastr team was amazing at helping us seamlessly tackle our financial model. The process was insightful, informative, and empowering. I highly recommend working with the Forecastr team and am excited about the future of this company."



Jeff Osuji
CEO @ Eventnoire
"This is the first time a financial model has ever made me smile! Forecastr helped me build a model that is detailed, easy to use, and beautiful. Forecastr makes financial modeling fun."



DuMarkus Davis
CEO @ Musicbuk
"I can't say enough good things about working with Forecastr. My company now has a bulletproof financial model that we can use not only for potential investors and board meetings but, to provide insight when making key business decisions. Without Forecastr I'd have had to spend tons of money hiring an outside CFO firm or spend my valuable time creating my own subpar model."



Ari Blum
CEO @ Clover Learning
"Forecastr helped us align our big vision goals with the physical roadmap that would drive the company forward. With the help of Forecastr and our clean & compelling financial model, we were able to share our vision and recruit investors and advisors to grow faster."



Morgan Spenla
CEO @ Crafter
The tools you need to succeed

Automated accounting
integrations
Automatically update your actuals to see your performance against your forecast in real time.

Analyze alternate
scenarios
Adjust assumptions to test alternate scenarios for advanced planning and decision-making.

Understand customer
acquisition
Set independent assumptions and unit economics for different acquisition channels and conversion funnels.

Create a strategic
hiring plan
Forecast hiring dates and costs based on team capacity, support requirements, and employee turnover.

Manage your cash runway in
real time
Project your revenue and expenses to monitor your burn rate and track your cash runway in real time.
Conveniently share your
model online
Create access links for investors and stakeholders. Share your whole model, one scenario, or a single section.