Give your community the power of a great financial model
We give leaders the tools they need to plan and manage every aspect of their financial model, and the human support they need to make the most of it.
As a partner, the companies you work with receive a special offer and discounted pricing from Forecastr.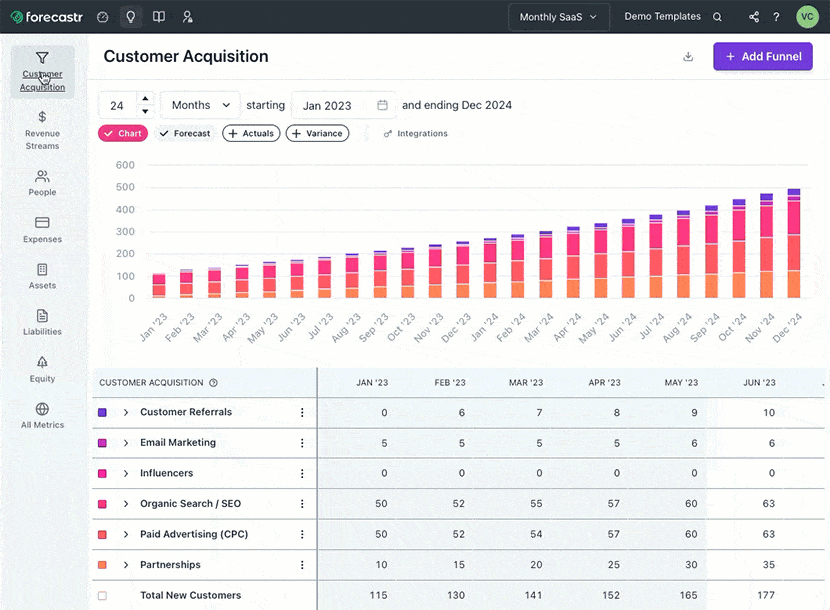 35,000+ founders in our network
Put your message in front of a curated audience of SMB leaders and early-stage founders.

Get featured as a sponsor of our well-attended webinars and online events.

Share important launches and events through our social feeds and other channels.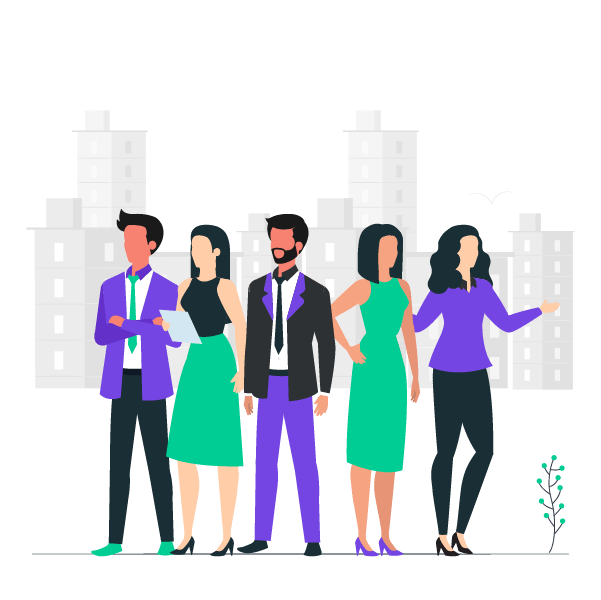 Regularly scheduled live events
Join our popular live online events as a sponsor, presenter, or special guest to share your message with our community of SMB leaders and early-stage founders.
Host exclusive financial modeling webinars for your community. Retain the content as evergreen educational content your audience can watch on demand.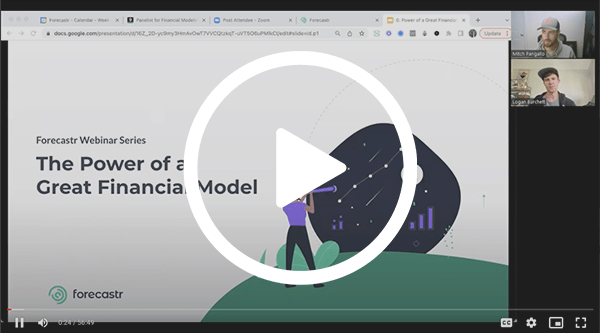 "I have seen the power of a great financial model in helping companies achieve growth, optimize hiring, and turbo charge their fundraising process. Forecastr consistently builds great models. That's why we decided to lead their round, and we recommend them to any founder who needs help with their financial model."



Raanan Bar-Cohen
Co-Founder @ Resolute Ventures
"We are laser focused on fundraising at Raise The Round and we always recommend our portfolio the best tools to support their fundraising efforts. We trust Forecastr to make founders' lives easier by removing all the guesswork from financial modeling."



Iddo Tal
Founder @ Raise The Round
"A great financial model is a must-have tool for founders not only to close investors but to really understand and manage their business. I recommend all my founders to work with Forecastr to build incredibly useful financial models."



Ryan Kuder
Managing Director @ Techstars
"Financial modeling is important for all founders, especially those that are raising money - that's why SKU trusts Forecastr to ensure that our companies have amazing, buttoned up financial projections."



Michelle Breyer
Chief Marketing Officer @ SKU
"A financial model is a critical tool to help you understand your business and make data-driven, forward-looking decisions. Building a financial model you can easily keep updated and use is important for you and your investors."



Taylor Davidson
Founder and Managing Director @ Foresight