Financial Modeling Case Studies
Success stories from some of our favorite customers.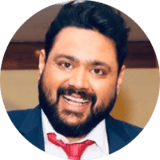 Founder and CEO, HyperTrader
"I don't go to QuickBooks for answers. I go to Forecastr."
Co-founder & COO, Science on Call
"Forecastr is a great way for our team to collaborate and visualize the business together."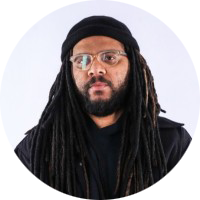 Co-founder & CEO, Local Sports Network
"Forecastr is an opportunity to have financial modeling expertise inside your business."