Unlock these exclusive partner perks

Partnership discount
As a member of the Decko community, you get a great discount on your first year's subscription.
White glove onboarding
You'll get our white-glove onboarding experience with a dedicated financial analyst at no cost.

Dedicated customer support
Get an experienced financial analyst dedicated to helping you build and maintain your model.

Investor connect platform
Get personally connected to hundreds of active early-stage investors who are looking for you!

Investor Connect pitch events
Regularly scheduled pitch events to share your investment opportunity with our community.

Educational training opportunities
Learn financial modeling from our experience lineup of subject matter experts and mentors.
Meet your new finance team
Forecastr's secret sauce is our team. We have a deep bench of analysts and CFOs who have experience dealing with the questions and challenges you're facing. We work with you every step of the way to find your path to financial success.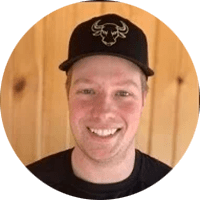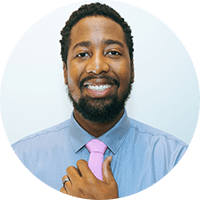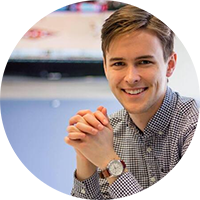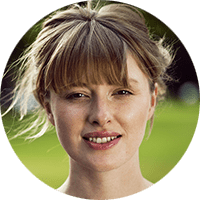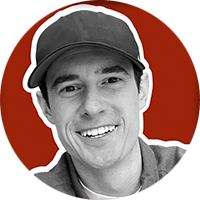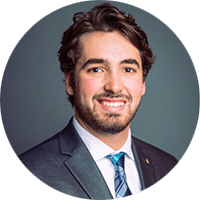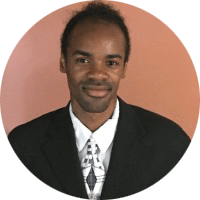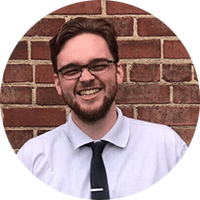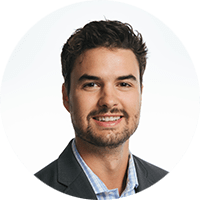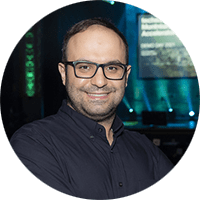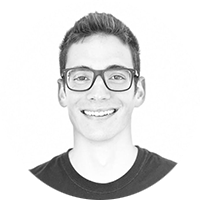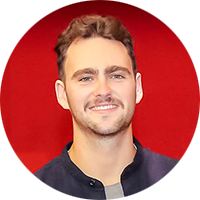 Know your numbers
Identify the metrics that matter most for your business. Track them with accuracy, forecast them into the future, and start making better decisions today.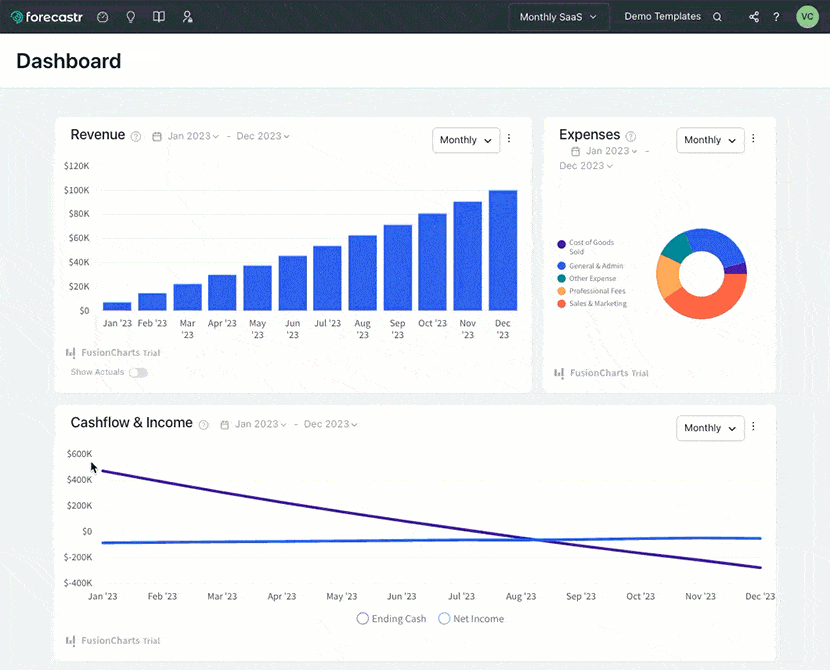 Hit your growth targets
Set smart targets and track your performance against your projections in real time. Identify wins and losses and allocate your resources to get the most mileage out of your budget.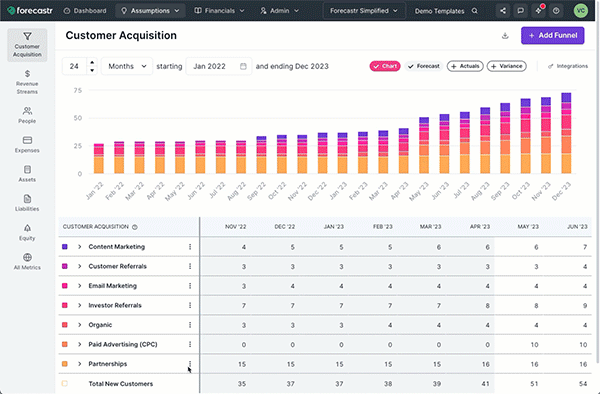 Raise the capital you need
Create a numerical narrative and impress investors with reporting and analysis. Conveniently share interactive links with investors and stakeholders.