FREE REPORT
Fundraising Benchmarks for Early-Stage Startups
Use this template to create a simple and well-designed Excel financial model for your SaaS startup.
Set it up in a few hours and forecast your financials for up to 60 months.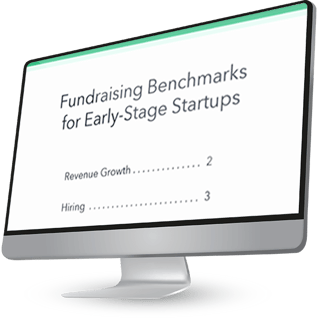 Download Your Free Template Now

Revenue Growth
How fast do investors expect your revenue to grow?

Expense Allocations
Is your spending inline with expectations and averages?
Hiring Plan
Are you hiring the right number of people at the right time?